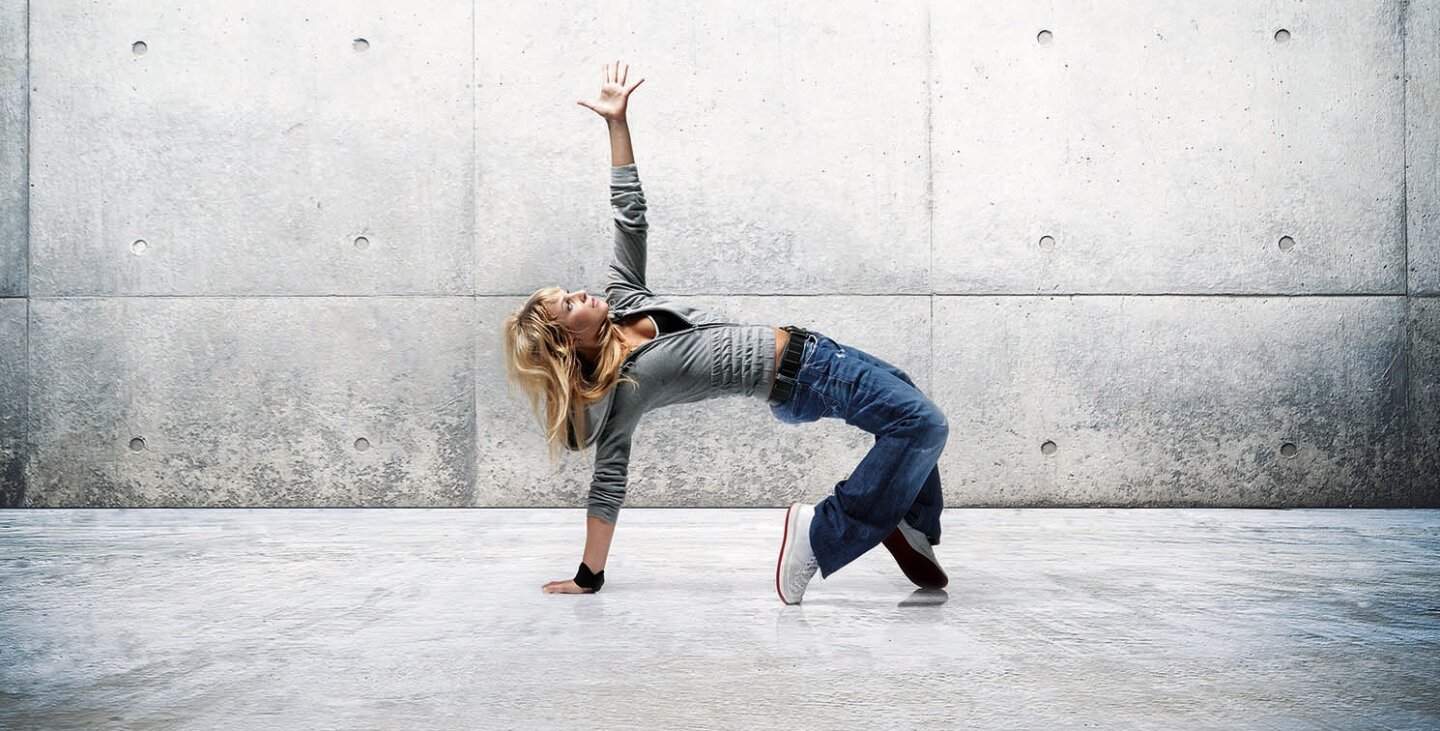 Dr. Schutz Group
True to its motto "We care about floors", the Dr. Schutz Group is the world's leading supplier of value retention systems for floor coverings. With the core brands Dr. Schutz, eukula and scratchnomore, all needs of modern value retention are optimally met.
...the leading brand in Germany
For almost 60 years, Dr. Schutz has been Germany's and the world's leading brand in the cleaning and care of floor coverings. Whether you are a floor professional or a specialist retailer, a commercial or private end user, an architect or a service provider, here you will find the optimal solution for your floor requirements.