You love your wood floor? So do we. With eukula, that love lasts a lifetime.
Your wooden floor was made and laid with love. Now it's up to you to care for it properly and maintain its beauty and uniqueness for many decades. Our premium products, developed by long-time flooring experts, will help you do just that.
Clean and care for wooden floors with eukula
For both regular cleaning and maintenance of your wood or parquet floors, we offer a selection of products. Whether you have an oiled or a sealed wooden floor at home - eukula gives the floor everything it needs.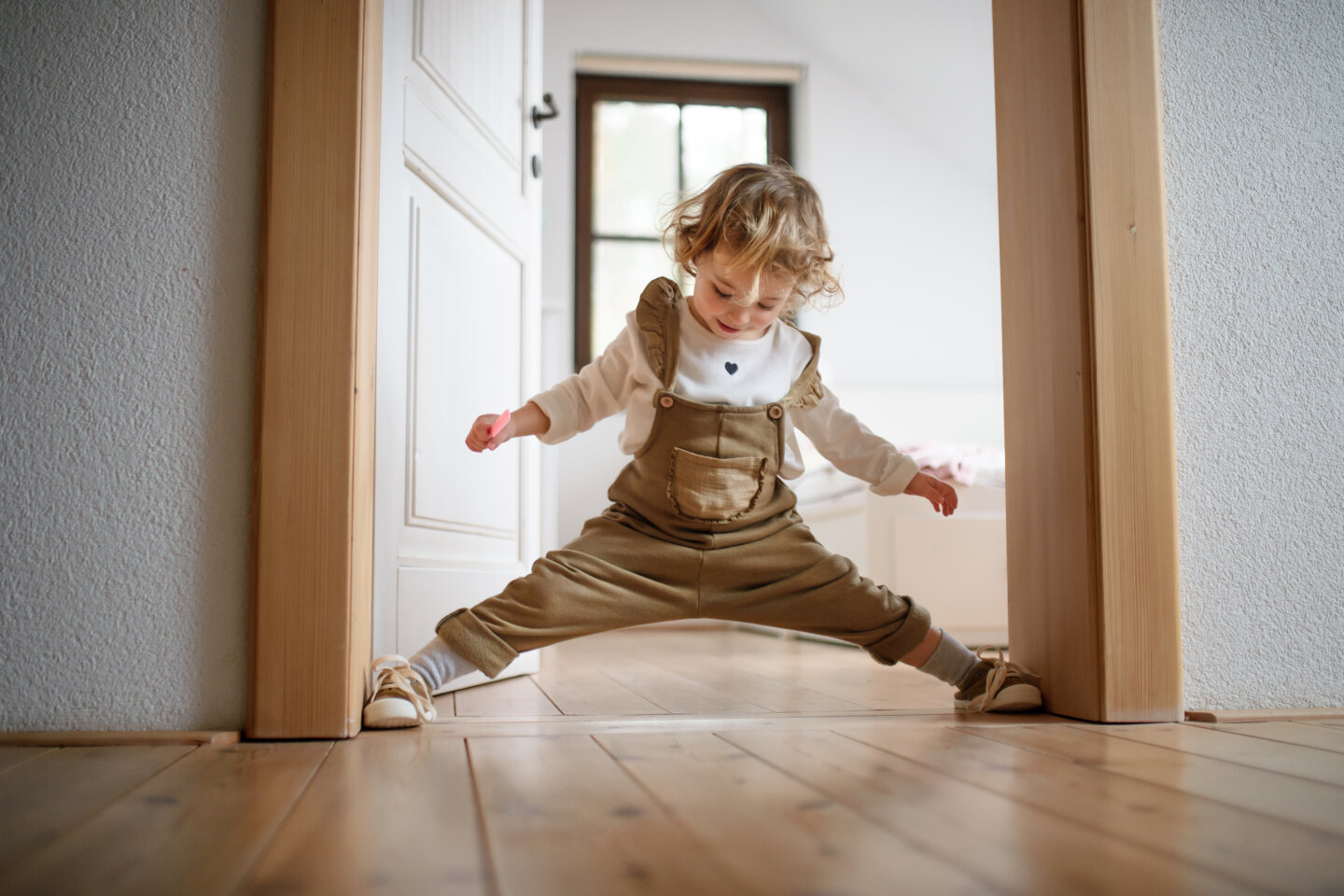 All articles